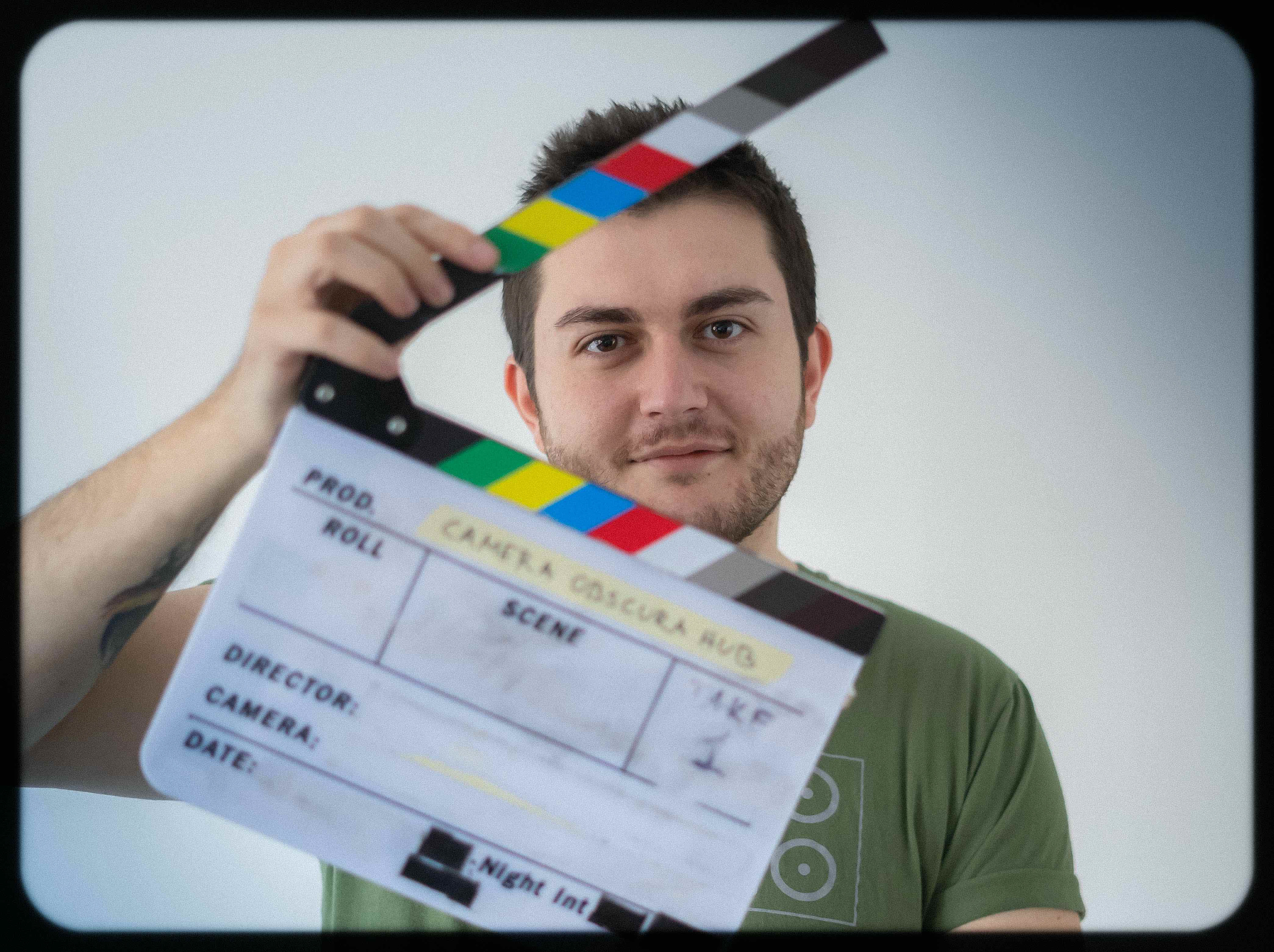 Hi I'm Sashko Potter Micevski,
I am an Europe based freelance filmmaker - my time is split between London and Skopje. 
I graduated at the national film and television school in beaconsfield, uk. I DID A TWO YEAR INTENSE SOUND DESIGN COURSE. Having finished a film editing course at a college before doing my masters, I STILL FIND MYSELF CUTTING PICTURE AS WELL.
I DO HAVE AVAILABLE SOUND EDIT SUITES IN BOTH UK AND MACEDONIA. THE ONE IN MACEDONIA IS A BIG 100M2 STUDIO WITH A 5.1 EDIT SUITE - PROTOOLS 12 ULTIMATE WITH LCR DYNAUDIO CORE 59 SPEAKERS + Dynaudio core47 as surrounds and dynaudio sub AND A Full hd PROJECTOR. FOLEY STAGE WITH CONCRETE, WOOD, GRAVEL PITS AND A SPECIAL PIT FOR WATER SFX.
Feel free to ask for a link to any of my work. I always get excited to work on new projects and meeting new people so do get in touch! 
directed two short docs as well "(extra)terrestrial" and "We Are All Going to Die".