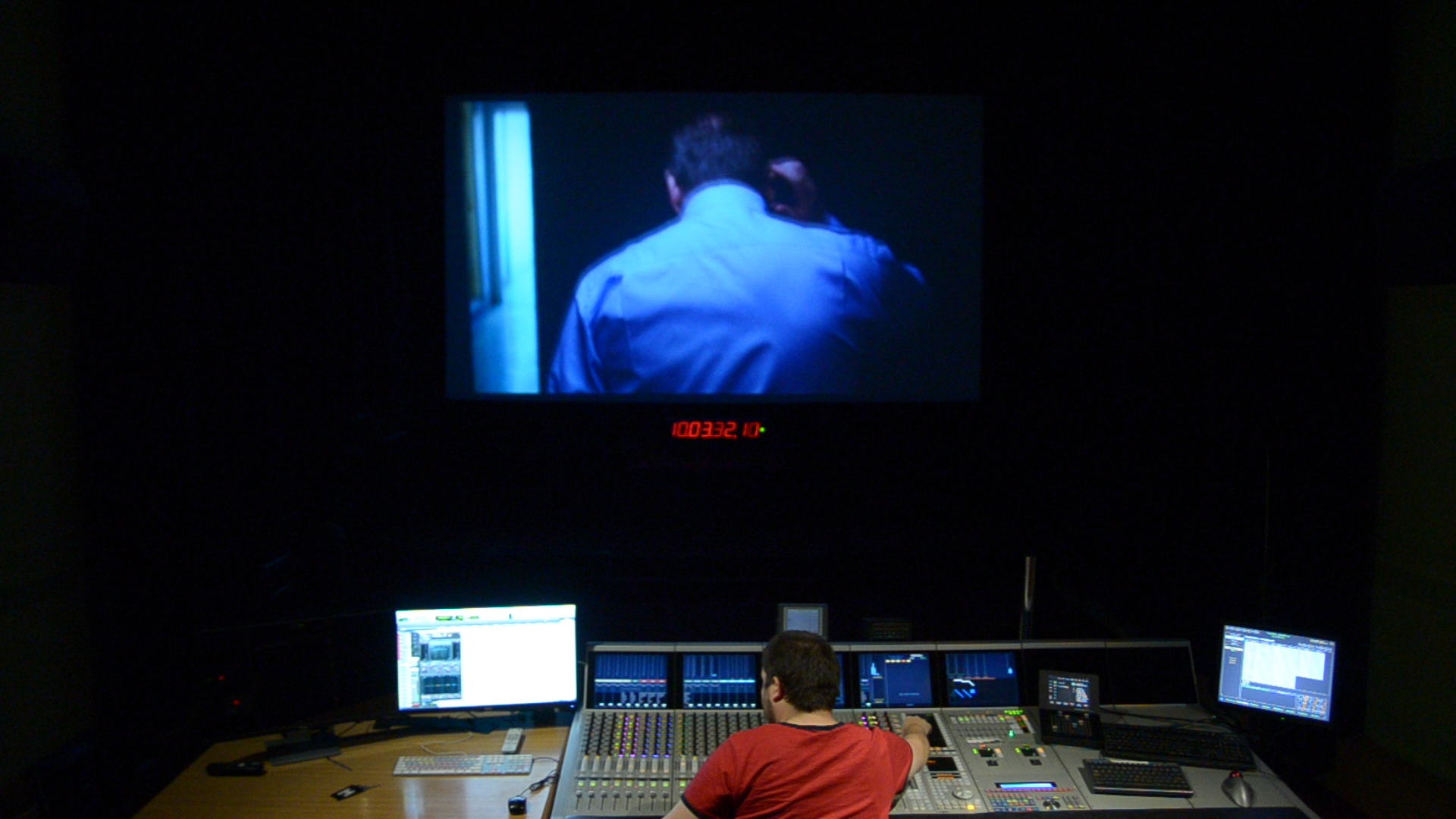 Hi I'm Sashko Potter Micevski,
Born in Macedonia, I spent most of my life here. I did a 4 years Film and TV editing course at the national Faculty of Dramatic Arts in Skopje. 
I directed (and cut) the short doc "(Extra)terrestrial Lee" as my grad project. 
After graduating I worked in a sound post facility "Audiohaus" for 3 years, doing various jobs from assisting editing jobs to being a sound designer on projects.
In 2015 I started doing a two years MA Sound Design for Film and TV course at the National Film and Television School in Beaconsfield, UK. 
After graduating I've been flying up and down constantly working on projects in both countries, freelancing.
I always get excited to work on new projects and meeting new people so do get in touch! 
At the moment I'm directing a short doc titled "We Are All Going to Die"