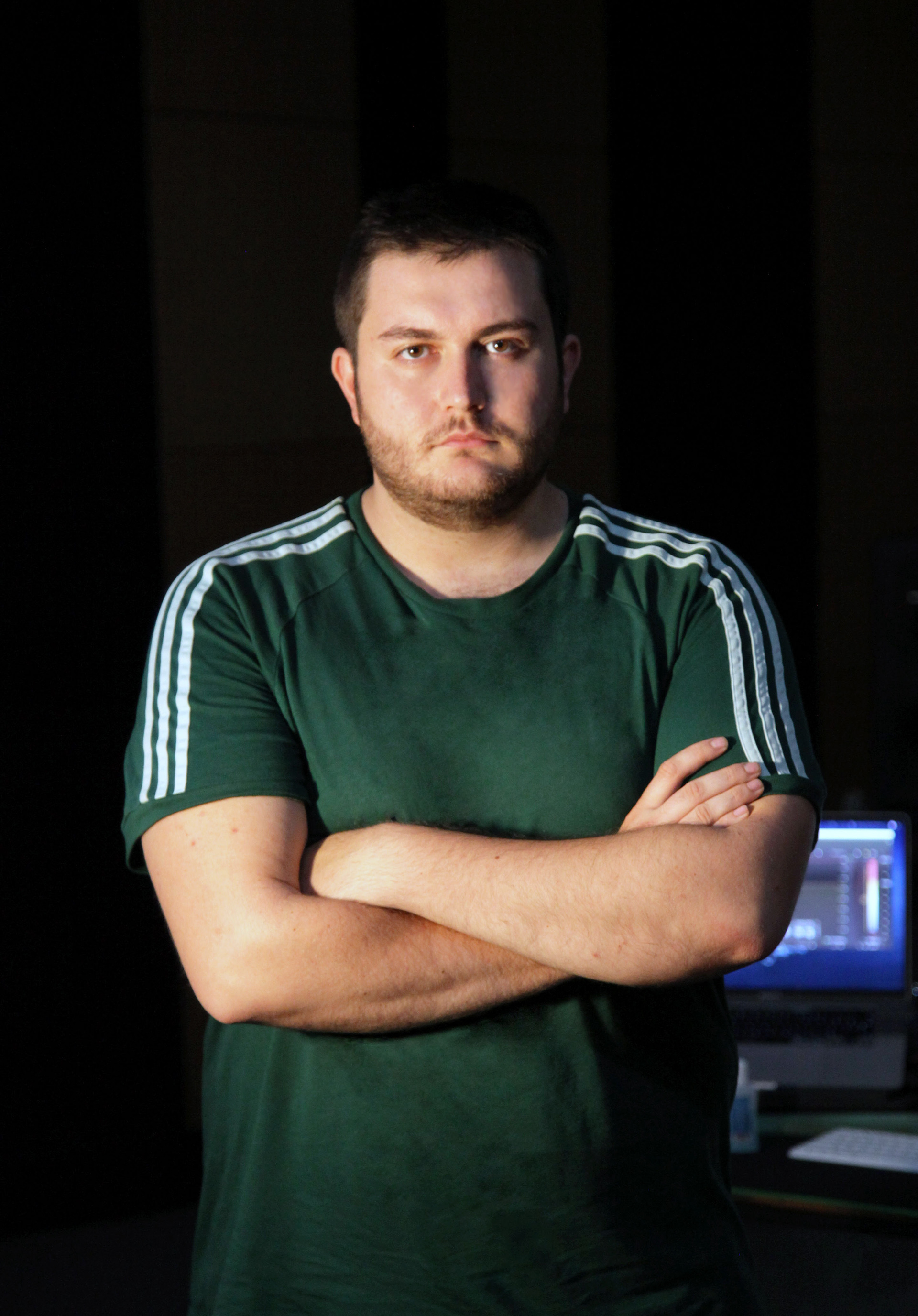 Hi I'm Sashko Potter Micevski,
I am a Europe based freelance filmmaker - my time is split between London and Skopje. 
I graduated at the national film and television school in beaconsfield, uk. I DID A TWO YEAR INTENSE SOUND DESIGN COURSE. I'VE GOT A LOT OF PICTURE EDITING BACKGROUND SO OFTEN STILL FIND MYSELF CUTTING PICTURE AS WELL.
I DO HAVE AVAILABLE SOUND EDIT SUITES IN BOTH UK AND MACEDONIA. THE ONE IN MACEDONIA IS A BIG 100M2 STUDIO WITH A 5.1 EDIT SUITE - PROTOOLS 12 ULTIMATE WITH DYNAUDIO CORE 59 SPEAKERS AND A PROJECTOR. FOLEY STAGE WITH CONCRETE, WOOD, GRAVEL PITS AND A SPECIAL PIT FOR WATER SFX.

Feel free to ask for a link to any of my work. I always get excited to work on new projects and meeting new people so do get in touch! 
At the moment I'm directing a short doc titled "We Are All Going to Die"